The holiday season is near. It is a time of year when stress, social isolation, and grief can weigh on caregivers and their families. Each family member — parent, grandparent, child with disabilities, sibling — is uniquely impacted by the disability issues involved.
Let me admit from personal experience that families like mine can be hard to know how to help. My own family realizes that our situation feels complicated to us and sometimes even more intimidating to our friends or family who desire to help. We often don't know how to let others support us.
My hope is that those people who genuinely desire to love and serve a caregiving family will prayerfully read this whole article then take a step toward that family in any way at all that they may feel prompted. Because your step matters. It makes a difference. It can change the trajectory of someone's day. It can stir confidence. It grows their sense of belonging. It builds their hope.
Have you wondered what kinds of gifts would bless a family facing a complex or long term caregiving scenario?
Consider the priceless and profound gift of encouragement. It is a gift that fits the whole family. While there are many kinds of physical gifts that would also benefit a family living with disability or other special needs — gift cards for groceries, gas, clothing, and restaurants being top of the list for many — the gift of encouragement is often the one thing that is most irreplaceable and far-reaching in its benefits.
You may assume that the caregivers in your life hear affirming, life-giving words often. That is probably less true than it seems. People may think warm, positive, admiring thoughts but most of those thoughts are not spoken out loud. Just think, for a moment, about how often you admire or appreciate someone compared to how often you actually voice those words of affirmation to them.
Proverbs 16:24
Gracious words are like a honeycomb, sweetness to the soul and health to the body.
Your words are powerful. Your spoken words are powerful, and your written words are powerful. Someone can re-read and savor your email or handwritten note for days and weeks. A heartfelt and specific sentence or two from you may be stuck to their mirror or refrigerator and spur them through unseen dark days for years to come.
So, whether you make a phone call, visit a friend, or write a note, let this list offer some inspiration as you prayerfully and generously share the love of Jesus during this cherished season — and beyond!
Be the initiator of conversations, meetings, and other touchpoints (e.g., occassional text messages). Caregivers are often required to be the coordinator of extreme logistics and most will appreciate your reaching out with perseverance and willingness to be the coordinator of connections.
Make a phone (or FaceTime or Zoom or other virtual) call just to say hello, check in, and express love.
Send a text, write an email, handwrite a note, or create some other tangible type greeting.
Schedule a visit — it may be easiest for caregivers to have you come to them. They may prefer to have the break away from home by meeting you for coffee yet and logistics of making that happen may be more difficult that it seems. Never be afraid to ask if you can come their way or meet in their own home.
Acknowledge the caregiver's unique strengths.
Honor the caregiver's steps of faith.
Point out areas where caregiving team (family) works well together.
Maintain a gentle and warm tone of voice.
Show appreciation for the primary caregiver's efforts to lead and empower the disabled person's support team and family.
Show appreciation for each employed person(s)' efforts to provide for the family financially.
Affirm the value of the primary breadwinner's role.
NOTE: Primary breadwinners will commonly experience guilt for having the opportunity to "escape" the demands of caregiving for large periods of time. They may also find it hard to experience a satisfying grief process because their time and mind must so often be focused elsewhere.
Affirm caregivers' efforts to take care of themselves and each other.
Validate the caregiver's need for rest.
NOTE: Be sensitive to the fact that taking breaks is nearly impossible for some caregivers. Many find it difficult to give themselves permission to take breaks. Those caregivers may greatly appreciate knowing that you esteem them for finding ways to rest and making it a priority. They may also appreciate a collaborator who will help them "think outside the box" about ways they can get some respite — whether very short breaks or longer ones.
Encourage caregiver self-advocacy and healthy boundaries.
Don't make the caregiver feel analyzed or evaluated (especially when he/she is trying to self-advocate).
Express your admiration for specific ways the family members "have each other's backs."
Give caregivers permission to grieve. Honor each person's unique grief process.
Ask the caregiver how you can pray for their situation and relationships.
Pray with the caregiver. Write out a prayer to share or tell them how you pray for them and their family. Be specific.
Validate the stabilizing impact their faith has on them and their family.
Acknowledge the caregiver's stress.
Acknowledge that each family member has their own unique concerns.
Ask questions about the parent's goals and vision for their child. Empathize when that may be unclear/confusing/ambiguous.
Call out (name) and affirm whatever seems clear about the caregiver's vision. (This can help them stay focused too.)
Remind the caregiver of ways God has been faithful to them/their child/their family.
Reassure the caregiver about where you stand in offering practical help. Be clear and direct. Don't over promise; be true to your word.
NOTE: It can be hard for caregivers to know where you stand in supporting their family. Supportive family members may want to help but feel inadequate or intimidated. Your hesitation may be interpreted as lack of interest or rejection. It can be unsettling for people who don't know how to interpret the dynamics of the situation. Give grace and communicate as clearly as you can within the boundaries of your privacy and limitations.
Invite caregivers into safe spaces to express their anger and hurt.
Whenever possible, let the caregiver have the last word.
Now, just in case twenty-seven ideas wasn't inspiration enough, there are 100+ More Ways to Support Caregivers by Sharing the Care offered by the Alzheimer's Association and applicable to a broad range of family situations.
Thank you for taking time to prayerfully consider ways you can come alongside a friend or family facing this season with challenges.
RELATED: Christmas Music to a Special Needs Parent's Ears
RELATED: Tips for Caregivers on Feeling Valued and Competent
---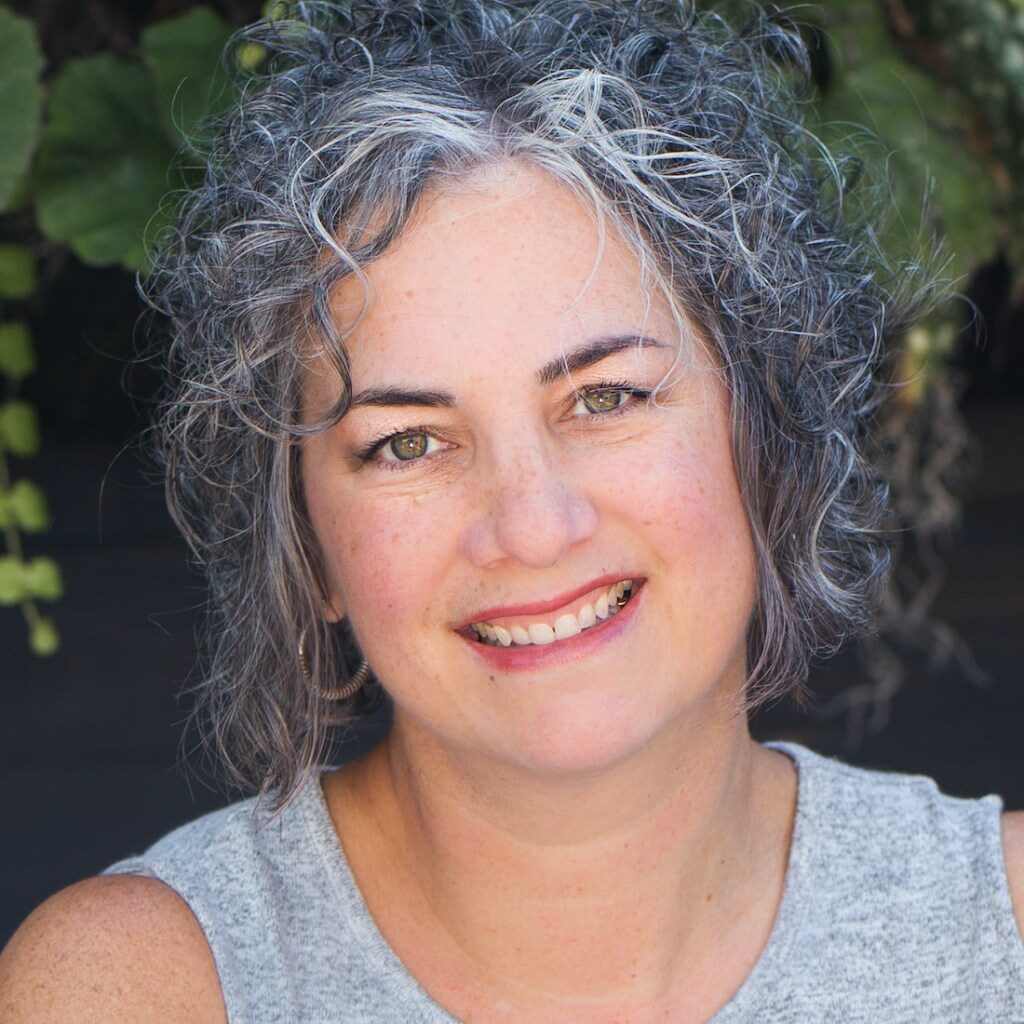 Lisa Jamieson is a caregiver consultant, pastoral counsellor and author of popular books and Bible studies including Finding Glory in the Thorns and Jesus, Let's Talk. Lisa and her husband, Larry, live in Minnesota with the youngest of their three grown daughters, Carly, who has Angelman Syndrome. Together, the Jamiesons founded Walk Right In Ministries in 2008, a non-profit organization building faith and community with special needs families.